Let's Do Dinner. Together.
Imagine ready-to-cook, chef-prepared ingredients delivered to your door.
Try our chef's featured recipe of the week:
How It Works
We are your sous chef. At Madison & Rayne, we make the process easy-from order through plating-so you can enjoy fresh, delectable meals on any night of the week.
1
You Choose
Select the meals you want and # of servings you need. Ingredients can be adjusted for allergies and diets.
2
We Chop & Season
Our chef washes and chops the vegetables, marinates or braises the proteins. Sauces and dressings are thoughtfully prepared.
3
We Deliver
Delivered every Tuesday in Chicago and surrounding suburbs. You choose the time window.
View Delivery Area
4
You Cook
Detailed recipe cards arrive with the ingredients. Since we've done all of the prep work, you create a delicious meal in under 30 minutes.
No shopping, chopping, measuring or marinating means cooking at home is not only easy, it's fun. Let's do dinner together, shall we?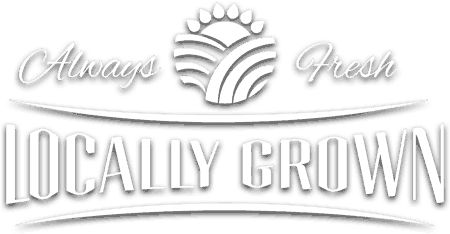 Always Fresh Locally Grown
Every week, our Chef creates seasonally inspired recipes using high-quality meats, vegetables and grains from local farmers.
Our Philosophy
Chef Josh
We know every household is different, your schedule changes week to week, and a one-size fits all dinner kit is not practical. Madison & Rayne gives you flexibility to order the meals you want, customized for your allergies and taste preferences, with no commitment.
You guys are AWESOME!!!! You have changed the way I do dinner. I used to order-in almost every night. Now I am cooking at least 2 nights a week, sometimes three. I am spending less money, and I am sure I am eating healthier. Dinner for me has become an entirely different experience.
Andy K. – Wrigleyville
Madison and Rayne is without peer in meal services. The menus are incredibly innovative (but approachable); the ingredients are fresh and beautifully prepped and measured; instructions are literally fail-safe. I've used the service for years for everything from weeknight meals for my family to Thanksgiving dinner (twice) to dinner parties. I've never had a dish I didn't love (and my food bar is HIGH!). Chef Josh is an incredible talent.
Cathy C. – Gold Coast
Ready to Cook?
Sign up and get started right away or take a look at our menu to begin creating your first order