Let's Do Dinner. Together.
Imagine ready-to-cook, chef-prepared ingredients delivered to your door.
Try our chef's featured recipe of the week:
How It Works
We are your sous chef. At Madison & Rayne, we make the process easy-from order through plating-so you can enjoy fresh, delectable meals on any night of the week.
1
You Choose
Select the meals you want and # of servings you need. Ingredients can be adjusted for allergies and diets.
2
We Chop & Season
Our chef washes and chops the vegetables, marinates or braises the proteins. Sauces and dressings are thoughtfully prepared.
3
We Deliver
Delivering every Tuesday in Illinois, Wisconsin and Indiana. Delivery time between 11am-6pm.
See if we deliver to you
4
You Cook
Detailed recipe cards arrive with the ingredients. Since we've done all of the prep work, you create a delicious meal in under 30 minutes.
No shopping, chopping, measuring or marinating means cooking at home is not only easy, it's fun. Let's do dinner together, shall we?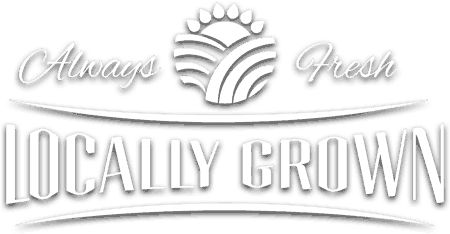 Always Fresh Locally Grown
Every week, our Chef creates seasonally inspired recipes using high-quality meats, vegetables and grains from local farmers.
Our Philosophy
Chef Josh
We know every household is different, your schedule changes week to week, and a one-size fits all dinner kit is not practical. Madison & Rayne gives you flexibility to order the meals you want, customized for your allergies and taste preferences, with no commitment.
We just finished the chicken and french toast meal. It was truly one of the best meals I have ever had! Amazing. We'll be ordering this again. Well done! On a personal note, I had a rough day with a fussy 3 week old baby and prepping the meal was just the right amount of time/concentration to decompress. A Madison & Rayne gift card is my go-to gift now for new parents. We are really impressed with your service!
Janelle Li – Lincoln Park
Love Madison & Rayne. Tried Blue Apron and a pre-cooked meal delivery service and Madison & Rayne is far far superior. The reason I order is so I can have quick, healthy meals for my family during the week. The ingredients are pre chopped, pre marinated and ready to go. Blue Apron had too much prep work for me. Shelling my English peas? No thank you! Madison & Rayne offers a variety of flavor profiles – some Indian, some Italian, some Asian. The meals are complex flavor wise but easy to put together. My kids love cooking with me now. I can't recommend highly enough! And their customer service is beyond great – I emailed them at 8pm about a technical issue and had a response within the hour. And delivery windows have been met every time I have ordered.
Darian C. – North Center